Avoiding waste
The issue of waste production in Europe is a growing one. Statistics indicate that the European community generates around 2,000 million tonnes of waste each year, of which over 40 million tonnes is classified as hazardous. Over the last six years, the amount of waste generated grew by 10 % a year.
Below are some examples of the types of actions (in orange) and policies (in green) that aim to avoid waste.
These projects provide an insight into how waste production can be reduced as well as the ways in which the many resources available can be used in order to avoid waste.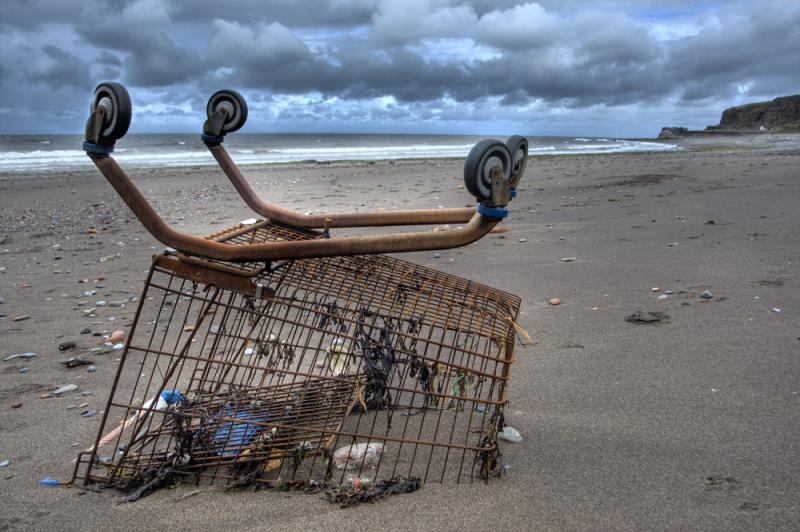 Picture by Alan Cleaver
Co-operatives/shared spaces
A co-operative ("co-op") is an autonomous association of persons who voluntarily co-operate for their mutual, social, economic, and cultural benefit. Co-operatives may include non-profit community initiatives or businesses owned and managed by: the people who use its services (a consumer cooperative); by the people who work there (co-working spaces) or; by the people who live there (a housing co-operative).
Use of public spaces
Systems of exchange
Recovery of goods
All Examples of Actions and Policies
Challenges
Aucun article.
Contribute an action to the theme
Contribute a Challenge to this theme
---