Libreville Owendo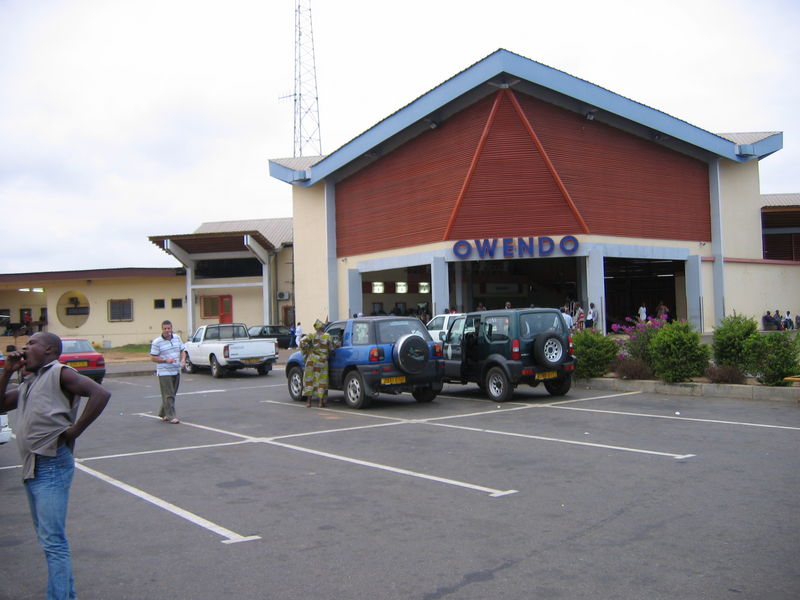 1 - The territory
Owendo est une ville du Gabon adjacente, au sud, à la capitale Libreville, située dans le département du Komo-Mondah dans la province de l'Estuaire. Owendo est le premier port du pays. C'est un port de commerce, à grumes et de minerais.
Elle abrite également une gare ferroviaire, extrémité ouest du Transgabonais, point de départ pour le sud, la ligne allant jusqu'à Franceville. En plus de ses dix-neuf quartiers, Owendo est une zone industrielle très importante. C'est une ville dynamique en plein essor.
2 - The platform
.
3 - The process
4 - Results
Phase
Achievement step
Achieved
1
Homogenous groups
6
2
Well-being criteria
619
Well-being indicators (3rd cycle)
100%
3
General diagnosis
Well-being indicators diagnosis
4
Planning and scenarii
5
Codecision and involvement tools
6
Actions and projects
0
7
Impact Co-evaluations
8
Self-evaluation of the platform process
5 - Partnerships, exchanges and support needs
6 - Other informations
Co-Acte
Territorial synthesis CO-ACTE - Libreville Owendo
7 - Contact
Please log in to view this field. You can use this link or the login menu on top of the page, then simply refresh this page to view this information.

Please log in to edit the infopage
---