Territoire de la Matheysine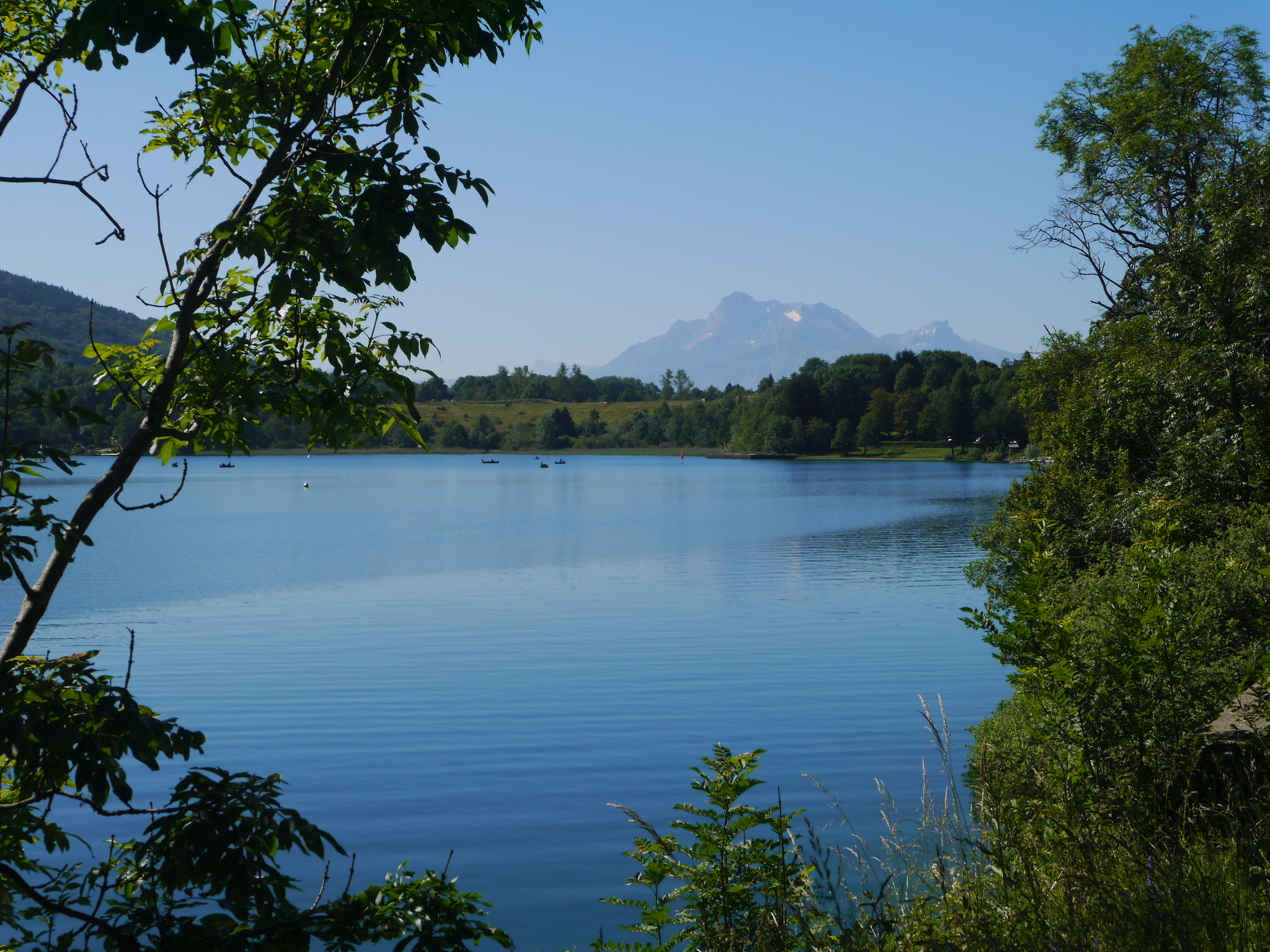 1 - The territory
Le territoire de la Matheysine, Pays de Corps, Vallées de Valbonnais est un territoire de montagne de près de 20 000 habitants, situé entre Grenoble et Gap. Le recours à la méthode contributive SPIRAL semble tout à fait pertinent pour vérifier l'adéquation des politiques publiques qui y sont menées au regard des attentes des acteurs du territoire, et pour faire émerger de nouveaux projets contribuant à l'amélioration de la vie quotidienne des habitants.
2 - The platform
Il nous semble intéressant d'expérimenter la méthode SPIRAL comme outil de mobilisation des acteurs dans le cadre d'un projet de création d'une accorderie sur un territoire rural de montagne du Sud-Isère.
3 - The process
4 - Results
Phase
Achievement step
Achieved
1
Homogenous groups
0
2
Well-being criteria
0
Well-being indicators (3rd cycle)
0%
3
General diagnosis
Well-being indicators diagnosis
4
Planning and scenarii
5
Codecision and involvement tools
6
Actions and projects
0
7
Impact Co-evaluations
8
Self-evaluation of the platform process
5 - Partnerships, exchanges and support needs
6 - Other informations
Co-Acte
Territorial synthesis CO-ACTE - Territoire de la Matheysine
7 - Contact
Please log in to view this field. You can use this link or the login menu on top of the page, then simply refresh this page to view this information.

Please log in to edit the infopage
---