Sintra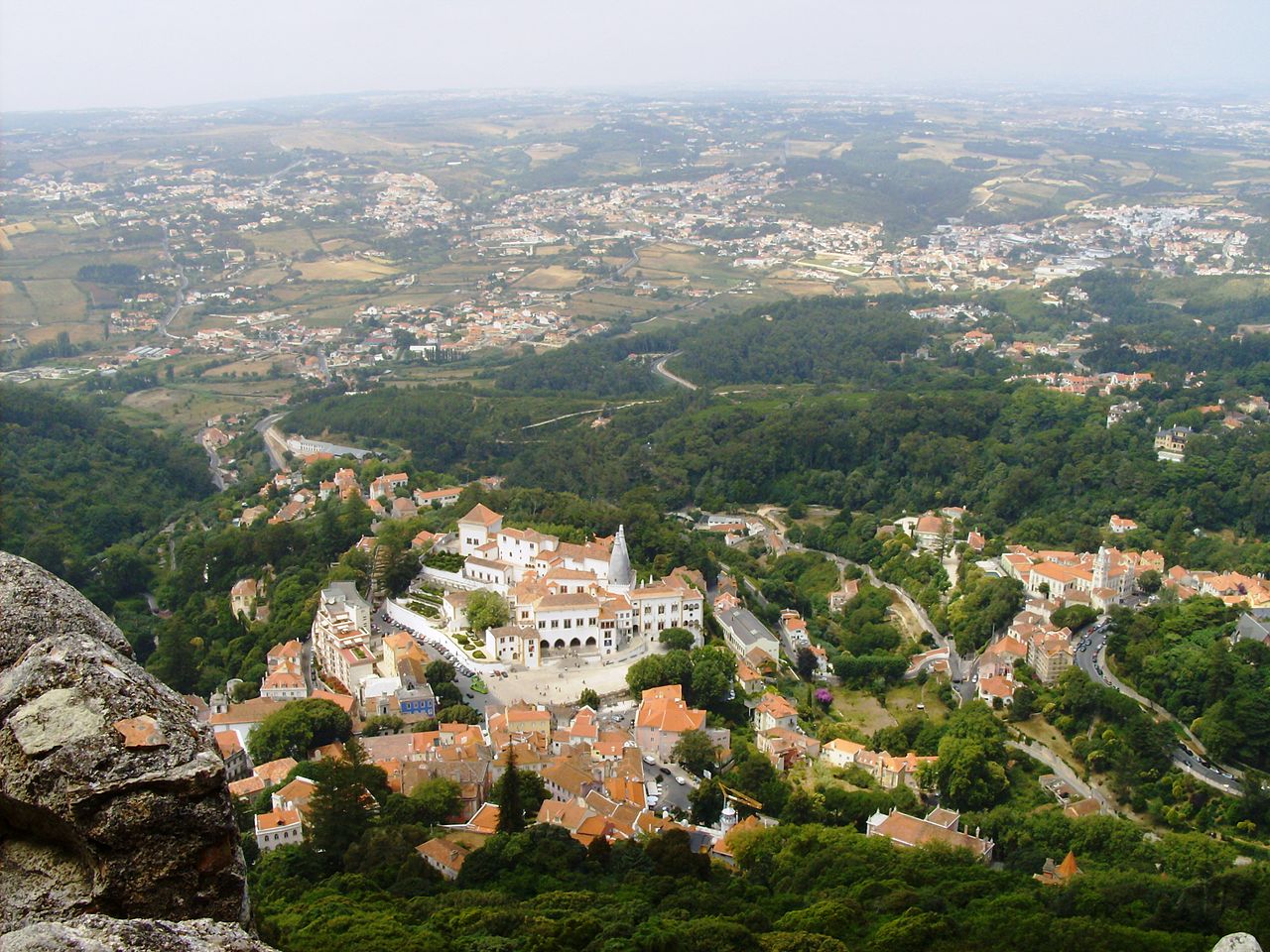 1 - The territory
Sintra é uma vila portuguesa no Distrito de Lisboa, na região de Lisboa, sub-região da Grande Lisboa e na Área Metropolitana de Lisboa.
É sede de um município com 319,23 km² de área e 381 728 habitantes (2015), subdividido em 11 freguesias. O município é limitado a norte pelo município de Mafra, a leste por Loures, Odivelas e Amadora, a sudeste por Oeiras, a sul por Cascais e a oeste pelo oceano Atlântico. É a vila de Portugal com mais habitantes, seguida de Cascais e Oeiras (Portugal). Esta região também é conhecida como Riviera Portuguesa.
2 - The platform
Sintra dispoe de uma Rede Social (Plataforma Multi-Atores) desde ... Conseguiu aplicar a metodologia SPIRAL a larga escala graças a formações de um grande numero de técnicos, o que permitiu multiplicar os grupos homogéneos. Ideia que foi desde então integrada na propria metodologia SPIRAL.
3 - The process
4 - Results
Phase
Achievement step
Achieved
1
Homogenous groups
44
2
Well-being criteria
2515
Well-being indicators (3rd cycle)
100%
3
General diagnosis
Well-being indicators diagnosis
4
Planning and scenarii
5
Codecision and involvement tools
6
Actions and projects
0
7
Impact Co-evaluations
8
Self-evaluation of the platform process
5 - Partnerships, exchanges and support needs
6 - Other informations
Co-Acte
Territorial synthesis CO-ACTE - Sintra
7 - Contact
Please log in to view this field. You can use this link or the login menu on top of the page, then simply refresh this page to view this information.

Please log in to edit the infopage
---