Setubal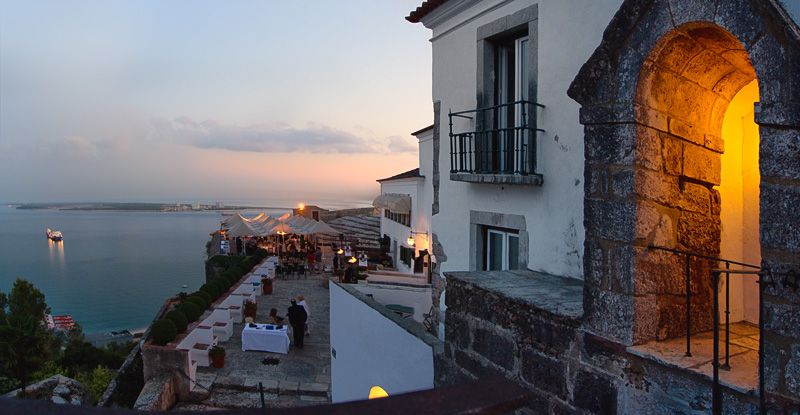 1 - The territory
Setúbal é uma cidade portuguesa, capital do distrito de Setúbal (desde 1926) e sede de diocese (desde 1975). Situa-se na sub-região de Área Metropolitana de Lisboa.
É sede de um município com 230,33 km² de área e 131 000 habitantes (2011), subdividido em 5 freguesias. O município é limitado a oeste pelo município de Sesimbra, a noroeste pelo Barreiro, a norte e leste por Palmela e, a sul, o estuário do Sado separa-o dos municípios de Alcácer do Sal e Grândola. A península de Tróia, pertencente a Grândola, situa-se em frente da cidade, entre o estuário do Sado e o litoral do Oceano Atlântico.
2 - The platform
Territorio de coresponsablidade do Concelho de Setubal
3 - The process
4 - Results
Phase
Achievement step
Achieved
1
Homogenous groups
12
2
Well-being criteria
871
Well-being indicators (3rd cycle)
1%
3
General diagnosis
Well-being indicators diagnosis
4
Planning and scenarii
5
Codecision and involvement tools
6
Actions and projects
0
7
Impact Co-evaluations
8
Self-evaluation of the platform process
5 - Partnerships, exchanges and support needs
6 - Other informations
Co-Acte
Territorial synthesis CO-ACTE - Setubal
7 - Contact
Please log in to view this field. You can use this link or the login menu on top of the page, then simply refresh this page to view this information.

Please log in to edit the infopage
---