Pully - Quartier Nord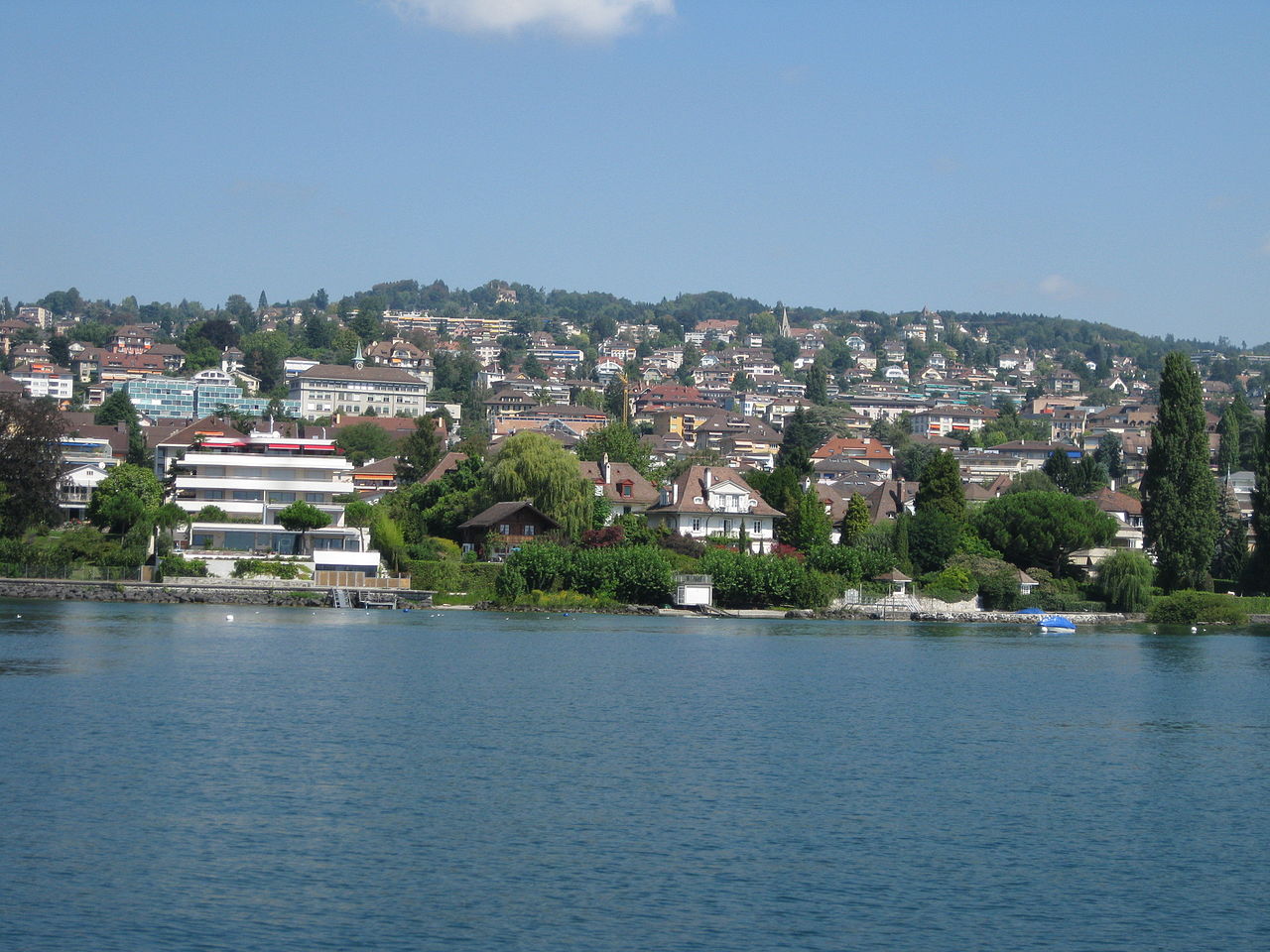 1 - The territory
Pully est une commune suisse du canton de Vaud, située dans le district de Lavaux-Oron. La ville de Pully est située au bord du lac Léman, à l'est de Lausanne. Elle fait partie de l'agglomération lausannoise. L'altitude de Pully varie de 375 m à 800 m (Mont-de-Pully). Deux rivières délimitent en partie Pully, la Vuachère avec Lausanne et la Paudèze avec Paudex. Pully est le siège mondial de l'entreprise suédoise Tetra Pak, depuis 1981.
2 - The platform
Pully bénéficie d'un tissu associatif actif. De nombreux partenaires ont rejoint le «quartier solidaire», qui a ainsi pu démarrer dans les meilleures conditions. Les habitants se montrent très impliqués dans le développement du processus.
http://www.quartiers-solidaires.ch/vaud/pully-nord-28.html
3 - The process
Le projet a démarré en mars 2012 avec un diagnostic communautaire mandaté par la Ville de Pully et son dicastère de la Jeunesse et des affaires sociales. De nombreux partenaires ont rejoint le projet et constitué un groupe ressources. Quelques habitants font régulièrement des démarches pour associer de nouveaux partenaires au «quartier solidaire».
Comme le tissu associatif et institutionnel est important à Pully, le travail communautaire met l'accent sur la coordination de l'information et la synergie entre les ressources existantes. Lors du premier forum, fin 2012, les associations locales se sont présentées auprès des habitants et des duos habitants-partenaires ont animé des ateliers. La population s'est fortement impliquée pour ce forum, ainsi que pour le suivant, en juin 2013, qui ont réuni chacun une centaine de seniors.
Les activités : Groupe habitants
Accueil café
Séances de réflexion thématiques
Fête de la Cour - voir le compte rendu de la Fête du 31 août 2013
Repas solidaires - voir les comptes rendus des repas des 19 décembre 2013 et 16 janvier 2014
Groupe de conversation anglaise
Promenades conviviales
Cours de stretching
Récits de ... (présentations réalisées par des habitants) - voir les Récits d'Arménie et les Récits de Perse
Moments de pétanque - dès le mois de mai 2014
Tandems «inter-langues»
Visites d'expositions - compte rendu de la visite de l'exposition Qin à Berne
4 - Results
Phase
Achievement step
Achieved
1
Homogenous groups
0
2
Well-being criteria
0
Well-being indicators (3rd cycle)
0%
3
General diagnosis
Well-being indicators diagnosis
4
Planning and scenarii
5
Codecision and involvement tools
6
Actions and projects
0
7
Impact Co-evaluations
8
Self-evaluation of the platform process
5 - Partnerships, exchanges and support needs
6 - Other informations
Co-Acte
Territorial synthesis CO-ACTE - Pully - Quartier Nord
7 - Contact
Please log in to view this field. You can use this link or the login menu on top of the page, then simply refresh this page to view this information.

Please log in to edit the infopage
---