Montemor-o-Velho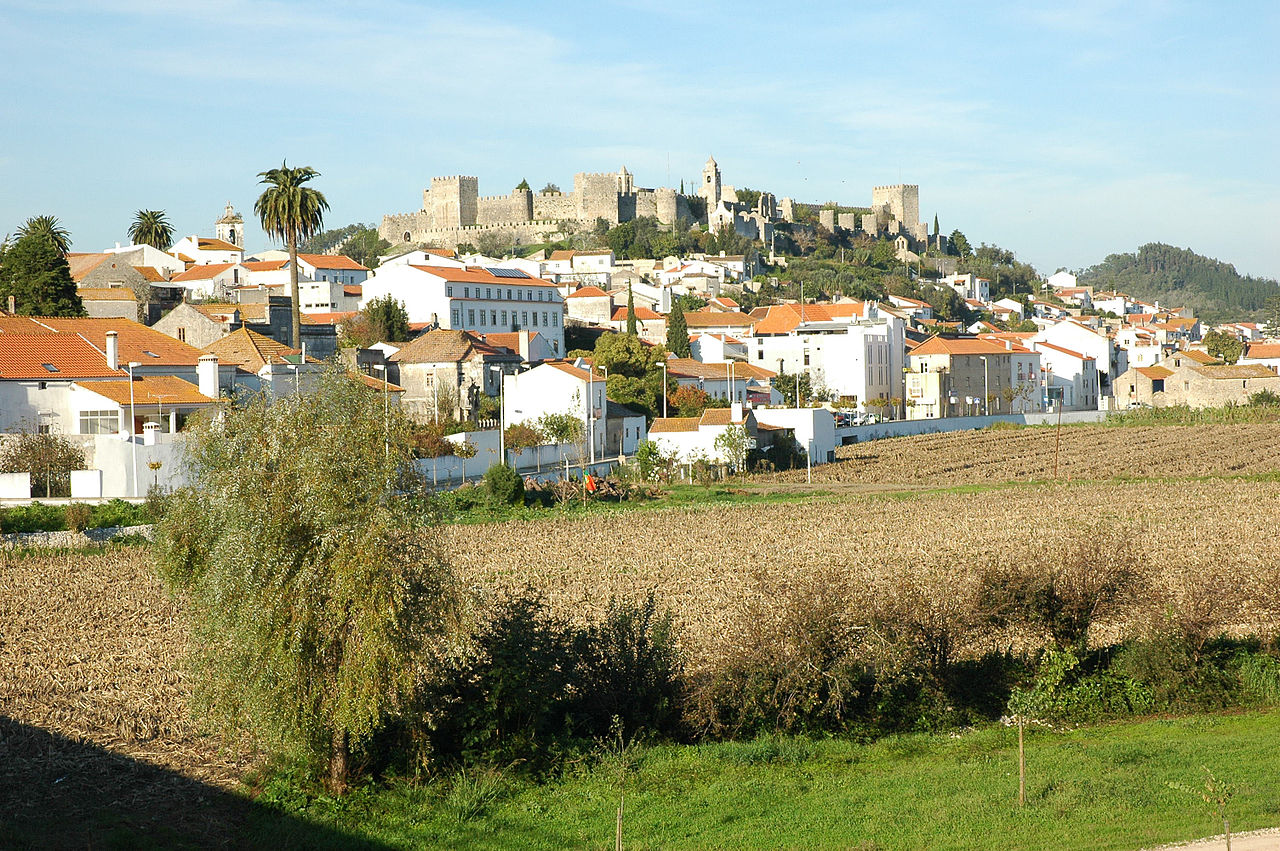 1 - Le territoire
Montemor-o-Velho é uma vila portuguesa no Distrito de Coimbra, região Centro e sub-região do Baixo Mondego, com cerca de 3 100 habitantes.
É sede de um município com 228,96km² de área e 26 171 habitantes (2011), subdividido em 11 freguesias. O município é limitado a norte pelo município de Cantanhede, a leste por Coimbra e por Condeixa-a-Nova, a sul por Soure e a oeste pela Figueira da Foz. Situa-se a uma altitude média de 5 m acima do nível médio do mar.
Trata-se de um dos poucos municípios de Portugal territorialmente descontínuos. O caso de Montemor-o-Velho é único no contexto português, pois a descontinuidade do concelho deve-se à existência, na zona sudeste do seu território, de um pequeníssimo enclave pertencente ao vizinho concelho de Soure (freguesia de Figueiró do Campo), encaixado entre as freguesias montemaiorenses de Pereira e Santo Varão.
2 - La plate-forme
Coordination group composed under the Local Council of Social Action of Board, aiming to boost the SPIRAL metodolia and enter the same in the planning process
3 - Le processus
4 - Résultats
Phase
Étape
Réalisé
1
Groupes homogènes
0
2
Critères de bien-être
0
Indicateurs de bien-être (3è cycle)
0%
3
Diagnostic général
Diagnostic des indicateurs de bien-être
4
Planning et scénarios
5
Outils pour la codécision et l'engagement
6
Actions et projets
0
7
Co-évaluations d'impact
8
Auto-évaluation du processus de la plate-forme
5 - Partenariats, échanges et besoins de soutien
6 - Autres informations
Co-Acte
Synthèse territoriale Co-Acte - Montemor-o-Velho
7 - Contact
Veuillez vous connecter pour afficher ce champ. Vous pouvez utiliser ce link ou le menu de connexion en haut de la page, puis rafraîchir cette page pour visualiser cette information.

Veuillez vous connecter pour éditer l'infopage
---