Ambarès-et-Lagrave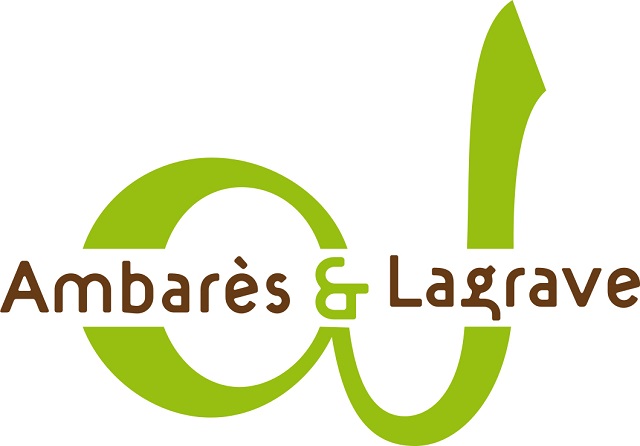 1 - The territory
2 - The platform
La Ville d'Ambarès-et-Lagrave, suite à la création de son Comité Local de Développement Durable et à la formation de 5 groupes de travail citoyens (pour les 5 thèmes du développement durable), souhaite se lancer dans l'aventure SPIRAL pour obtenir des propositions d'objectifs opérationnels, d'actions concrètes et d'indicateurs d'évaluation pour son Agenda 21 (2016-2020).
3 - The process
4 - Results
Phase
Achievement step
Achieved
1
Homogenous groups
5
2
Well-being criteria
203
Well-being indicators (3rd cycle)
0%
3
General diagnosis
Well-being indicators diagnosis
4
Planning and scenarii
5
Codecision and involvement tools
6
Actions and projects
0
7
Impact Co-evaluations
8
Self-evaluation of the platform process
5 - Partnerships, exchanges and support needs
6 - Other informations
Co-Acte
Territorial synthesis CO-ACTE - Ambarès-et-Lagrave
7 - Contact
Please log in to view this field. You can use this link or the login menu on top of the page, then simply refresh this page to view this information.

Please log in to edit the infopage
---