Alcochete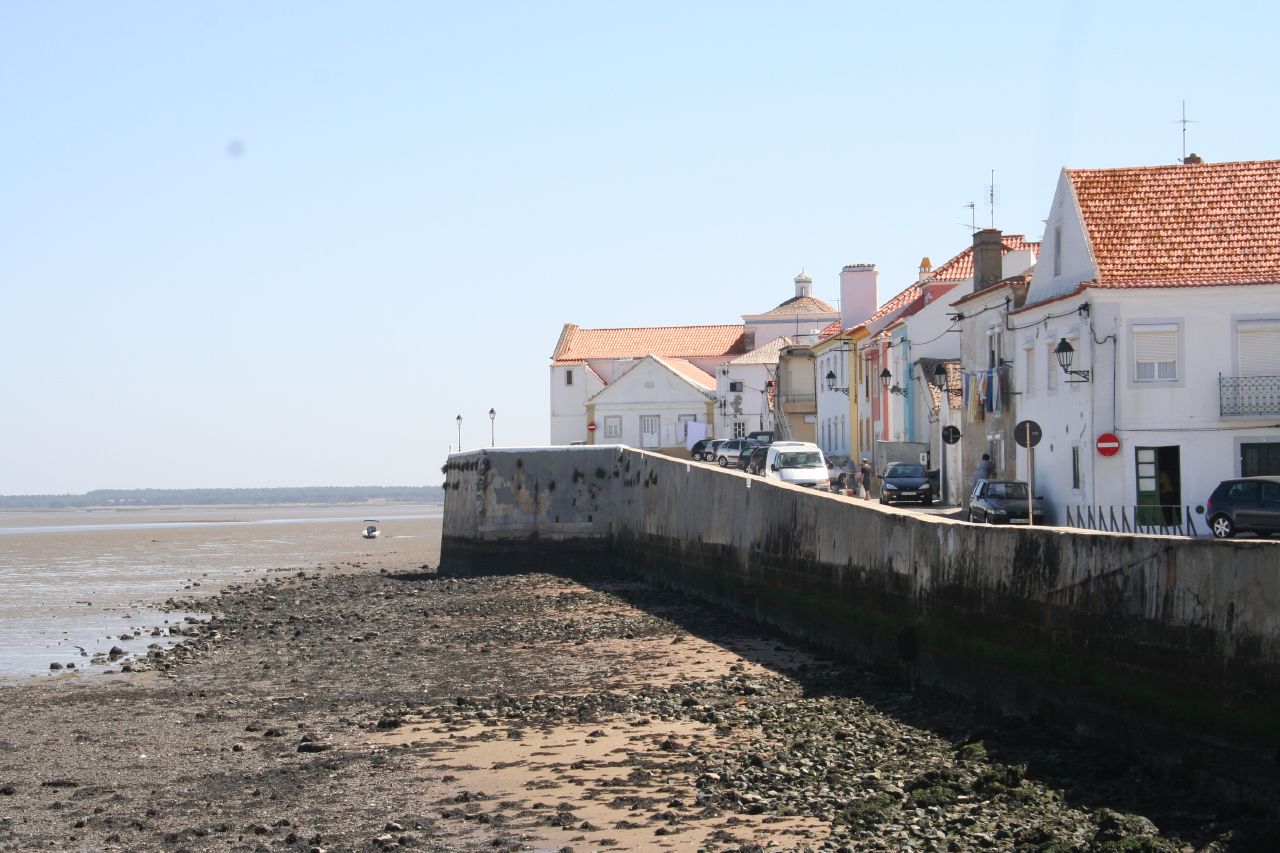 1 - Le territoire
Alcochete é uma vila portuguesa do distrito de Setúbal, região de Lisboa e na sub-região da Península de Setúbal, com cerca de 10 700 habitantes.
É sede de um município com 128,36 km² de área e 17 569 habitantes, subdividido em 3 freguesias. O município é limitado a norte pelo município de Benavente, a este e sudeste por Palmela, a sudoeste pela área principal do município do Montijo e a noroeste pelo estuário do Tejo.
Alcochete é sede da Reserva Natural do Estuário do Tejo, possuindo numerosas salinas onde nidificam diversas espécies de aves aquáticas. Apesar do nome, o Campo de Tiro de Alcochete localiza-se no concelho de Benavente.
2 - La plate-forme
Alcochete is a small city on the left bank of Tejo river close to Lisbon. Its coordination group (the social network) uses SPIRAL mainly for ederly people.
3 - Le processus
4 - Résultats
Phase
Étape
Réalisé
1
Groupes homogènes
0
2
Critères de bien-être
0
Indicateurs de bien-être (3è cycle)
0%
3
Diagnostic général
Diagnostic des indicateurs de bien-être
4
Planning et scénarios
5
Outils pour la codécision et l'engagement
6
Actions et projets
0
7
Co-évaluations d'impact
8
Auto-évaluation du processus de la plate-forme
5 - Partenariats, échanges et besoins de soutien
6 - Autres informations
Co-Acte
Synthèse territoriale Co-Acte - Alcochete
7 - Contact
Veuillez vous connecter pour afficher ce champ. Vous pouvez utiliser ce link ou le menu de connexion en haut de la page, puis rafraîchir cette page pour visualiser cette information.

Veuillez vous connecter pour éditer l'infopage
---