Agenda 21 citoyen de Blagnac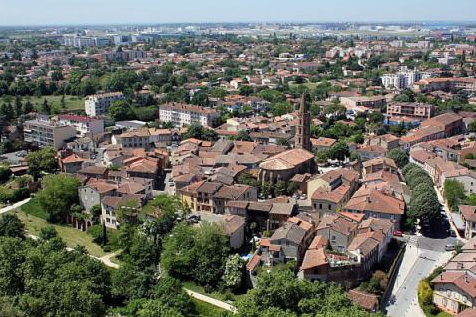 1 - The territory
2 - The platform
La Ville de Blagnac souhaite favoriser l'émergence de projets et initiatives citoyennes. Pour cela, elle s'appuie sur la méthode SPIRAL afin de construire collectivement une vision du bien-être et impulser des collectifs citoyens autour d'actions démonstratives. Des groupes homogènes ont été créés par quartier et en s'appuyant sur les instance de démocratie participative (Conseil des Seniors, Conseil Municipal des Jeunes, Conseil économique, social et environnement local, conseil citoyen du quartier prioritaire). Pour formaliser sa démarche, la Ville de Blagnac lancera un appel à projets des initiatives citoyennes, reprenant dans son cahier des charges les travaux des ateliers. Les projets retenus bénéficieront d'un accompagnement technique et financier de la Ville.
3 - The process
4 - Results
Phase
Achievement step
Achieved
1
Homogenous groups
9
2
Well-being criteria
1166
Well-being indicators (3rd cycle)
0%
3
General diagnosis
Well-being indicators diagnosis
4
Planning and scenarii
5
Codecision and involvement tools
6
Actions and projects
0
7
Impact Co-evaluations
8
Self-evaluation of the platform process
5 - Partnerships, exchanges and support needs
6 - Other informations
Co-Acte
Territorial synthesis CO-ACTE - Agenda 21 citoyen de Blagnac
7 - Contact
Please log in to view this field. You can use this link or the login menu on top of the page, then simply refresh this page to view this information.

Please log in to edit the infopage
---